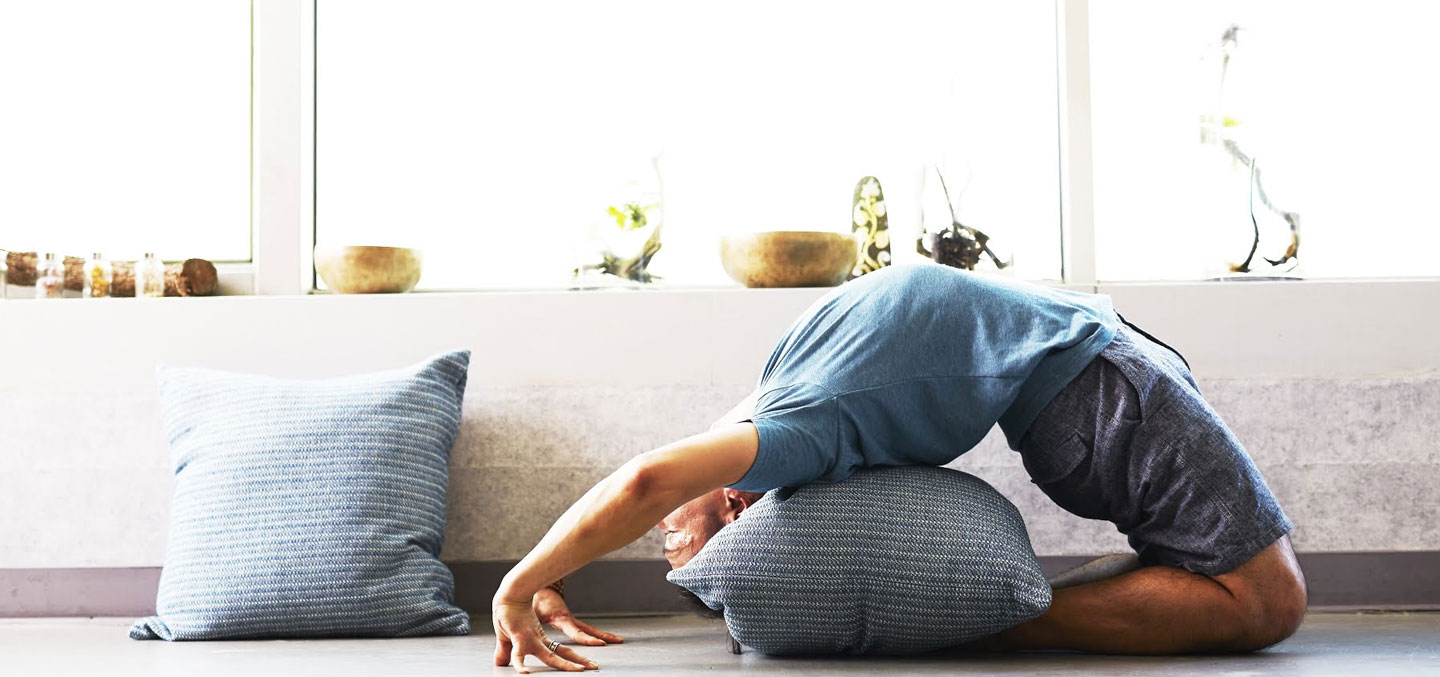 Covid-19 is a term that will live in infamy for years to come. Most of us have never undergone the necessities of social distancing. But, it's so crucial for everyone to participate in stopping the spread of this virus. If you're finding yourself going stir-crazy at home, here are five things that you can do to stay thriving.
Exercise
It can be easy to spend the first few days of social distancing hanging out on your couch. However, that's going to have you feeling lazy. Instead, opt for moving around as much as possible. Consider trying out a new exercise routine. There are tons of videos online that you can follow.
Go For A Drive
Jump behind the wheel and go for a relaxing drive - one where a destination doesn't involve getting out of the car or interacting with others. With fewer people on the roadways, you'll have less traffic to worry about. Decide on a destination that you've never been to before. Perhaps a less-visited mountain or skyline overlook - and you might be inspired to take some awe-inspiring photos. It doesn't really matter where you drive to, just spend some time behind the wheel to get out of your home.
Make Home Repairs And Renovations
You have the necessary tools and needed materials, Those home repairs or renovations that you've been putting off because you didn't have enough time can finally be completed. If you've been considering updating a room in your home, now is the time to do it.
Learn A New Skill
Do you remember those fleeting thoughts of wanting to learn to play an instrument or a language? You may have even purchased a musical instrument and not attempted to play it yet. Now is a great time to finally learn how. There are tons of classes on YouTube that cover almost anything that you can learn. Take this time of social distancing to further your personal skills.
Catch Up With Family And Friends
While everyone is stuck at home during this period of self-distancing, you might as well use that to your advantage. Catch up with your friends and family members. FaceTime and other face-to-face chatting platforms are recommended as they provide more fulfilling social interaction than a voice conversation.