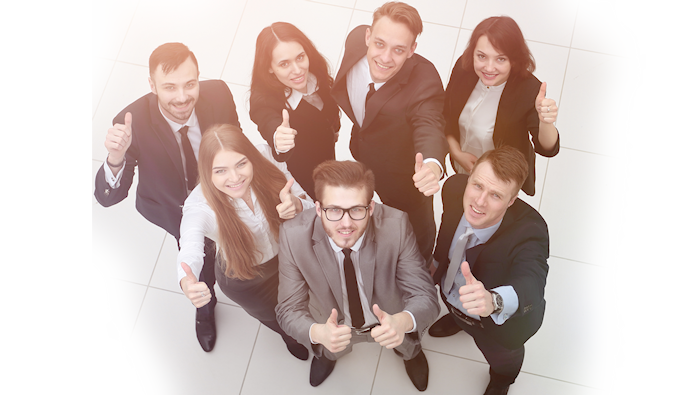 Mazda Job Opportunities Near Me
Do you love the thrill of making a big sale? Learning about new car specs and meeting new people? If so, then we want you on our team! We're searching for motivated, outgoing men and women to join our sales team today. This is a great starter position for anyone looking to enter the automotive or sales industry, even with little to no experience. If you love solving problems, learning more out our customer's needs, and having new experiences every day, then this is the right position for you!
Why Join Our Winning Team?
At Joe Myers Mazda, our sales team works together as a family to reach our daily and monthly goals. Our successful employees always have many opportunities for upward growth within the company, although many choose to stick with the sales position long term due to the benefits and excitement it brings. Our salesmen and women are often the first face a customer sees when they walk on the lot, so you'll be responsible for cementing our reputation as a trustworthy, dependable, and honest company. The next time our customers need to purchase or service a vehicle, we want them to think about Joe Myers Mazda first!
Dealership Positions and Careers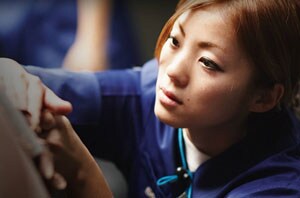 Joining Joe Myers Mazda is a great way to get your foot in the door in both sales and the automotive industry. Not only do we need salesmen, we also have several positions open for individuals looking to work in vehicle repairs, financing, and accounting. No matter what you enjoy doing, we surely have a position for you! So if you're looking for an awesome opportunity with a supportive team behind you, apply here today.
Hours
Monday

9:00 am - 9:00 pm

Tuesday

9:00 am - 9:00 pm

Wednesday

9:00 am - 9:00 pm

Thursday

9:00 am - 9:00 pm

Friday

9:00 am - 9:00 pm

Saturday

9:00 am - 9:00 pm

Sunday

Closed