Top Benefits of Leasing a Car at Joe Myers Mazda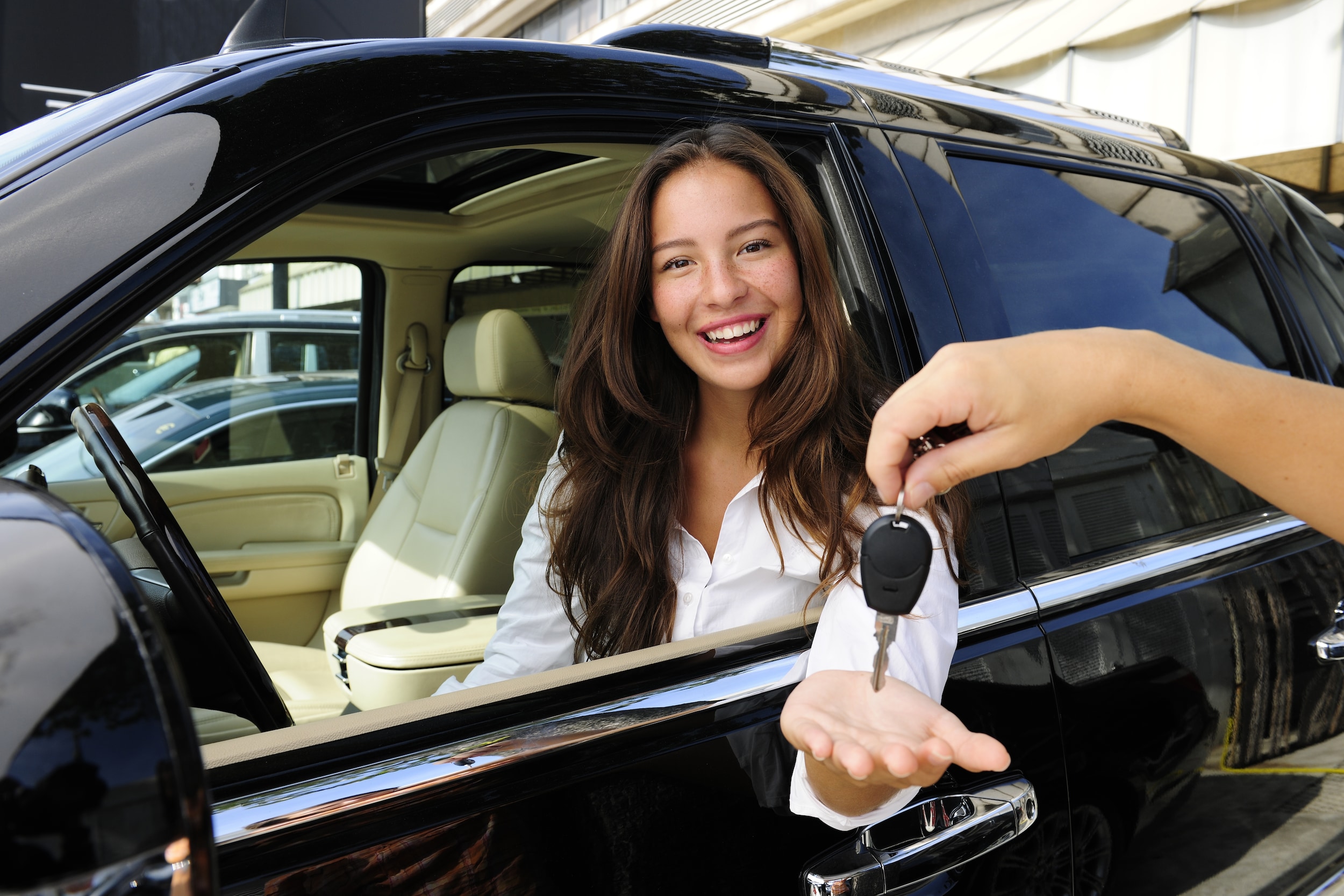 We live in an age where the world is ever-expanding and seemingly limitless. Our lives and the lives we will have within the next few years may be completely different from each other. More often than not, this unpredictability can scare people away from committing to purchasing a new car. 
However, just because you aren't ready to buy doesn't mean you shouldn't drive a new vehicle with the latest equipment and technology! Leasing a Mazda3, Mazda CX-9 or another fun-to-drive car or SUV in Houston is a simple process that comes with a lot of benefits.
The New Car Smell Free of Pressure
Purchasing a car is a long-term commitment. There are a lot of factors to consider when making your decision, such as payment plans and lifestyle needs, both now and in the future. Picking the right car can also be a challenge. 
When leasing, you can choose the term that is right for you and the vehicle that best suits your wants and needs right now. There's less focus on what will be best long term, meaning you can treat yourself without reservation.
Access to the Best Tech Available
If technology is a top priority for you, then leasing is a great way to experience the latest and greatest convenience and safety features. Since lease terms usually range from two to three years, chances are you won't be missing out on any huge advancements for very long. Plus, a Mazda lease can also make upgraded tech packages more affordable and accessible than they may have been otherwise.
Save Money Up Front and Month to Month
Leasing comes with the added benefit of lower down payments and monthly payments. When you lease, you are only paying for the depreciation in the car's value during the time you have it. As long as you don't go over mileage limits or cause unnatural wear and tear, there won't be any hidden fees or unmentioned costs. Having a lower monthly payment may also mean you can upgrade to a more premium model.
Most new cars are also covered by warranties that span around three or more years, or certain mileage limits. This means that outside of basic maintenance--oil changes, tire rotations and manufacturer recommended tune-ups--you most likely won't be faced with out-of-pocket costs for repairs.
Tax Benefits
Mazda leasing comes with some federal benefits as well. If you plan on using your leased car for business purposes, you may qualify for a sizable tax write off. You can treat both your clients and yourself to a luxurious ride at a great price.
These are just several of the countless advantages of leasing a brand-new Mazda in Houston, TX. To learn more about our great leasing offers or to test drive your favorite model, visit us today at Joe Myers Mazda!
Leasing Questions
* Indicates a required field