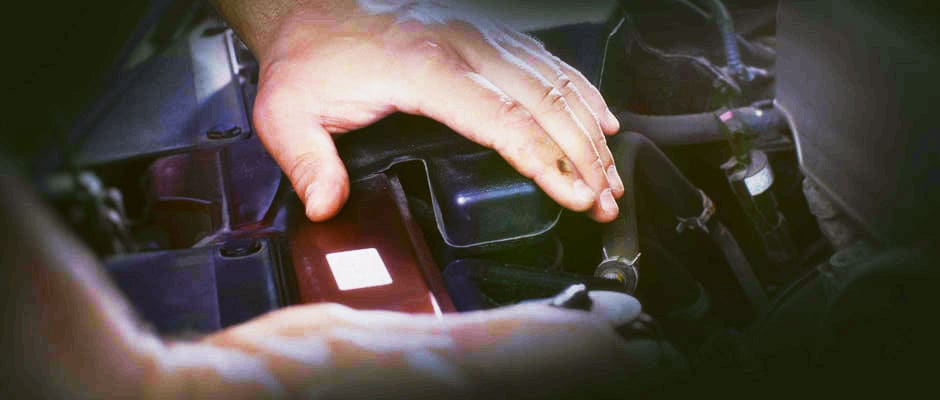 What are the Service Intervals that are Recommended For My Mazda?
Mazda vehicles depend upon regular tune-ups to keep them operating efficiently. The tuneups look for signs of wear and tear and damage, repairing these problems before vehicle breakdown occurs. Additionally, tuneups replace items that need frequent changes to maintain their vitality, such as the engine oil and transmission oil. How often should you schedule service? Most manufacturers recommend a 30-60-90 schedule, though some recommend a 15,000-mile tune-up or longer intervals. Check with your owner's manual to learn exactly when to schedule service. Use the following information as a general guideline.
15,000-Mile Service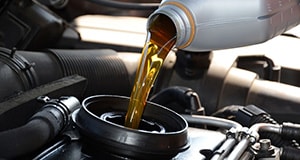 By now, at least one oil change should've occurred to keep your vehicle's engine operating smoothly. This service is generally recommended every 3,000 miles. During this tuneup, the auto technician should inspect all of the components underneath the hood after changing the oil. They should inspect all of the fluids and inspect the tires for cracks or other signs of damage. The air filter is also inspected and changed during this tune-up service.
Oil Change - Drained and Replaced
Check All Fluid Levels - Top Up as Needed
Tires Rotated and Balanced
Check Air Filter - Replace as Needed
30,000-Mile Service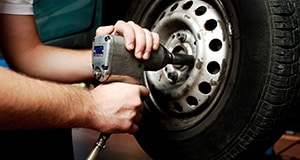 Most vehicle manufacturers recommend the transmission oil and filter be changed at 30,000 miles. This is one service that the repair tech will offer at this tune-up, in addition to all of those provided at the 15,000-mile checkup. A tire rotation will keep the tires wearing evenly, which reduces the need for replacement. The power steering fluid should be replaced and the exterior of the vehicle is inspected.
Many of the Same Services from 15,000 Mile Interval
Check Brake Pads - Replace as Needed
Suspension and Shock Check
Check Fuel Filter - Replace as Needed
60,000-Mile Service
In addition to the 30,000-mile services, the 60,000-mile tune-up includes inspection and replacement of the valves, hoses, and gaskets underneath the hood. At this age, these components begin to crack and break. If they aren't replaced, immaculate damage can occur to the vehicle that affects its normal operation and performance. The repair technician also should change the spark plugs and spark plug wires during this tuneup.
Many of the Same Services from 30,000 Mile Interval
Replace Battery as Needed
Inspect Brake Rotors - Replace as Needed
Check for Wear on Belts and Hoses - Replace as Needed
90,000-Mile Service
The 90,000-mile tuneup includes all of the 60,000- mile services as well as a more thorough inspection of the vehicle components underneath the hood. By now the car has provided many great years of use and as such, may start to endure more wear and tear. This inspection ensures the vehicle is ready to roar for another 90,000+ miles!
Many of the Same Services from 60,000 Mile Interval
Top to Bottom Inspection
Check Spark Plugs - Replace as Needed
Inspect Vehicle Safety Technology Features
For more details about your Mazda CX-3, CX-9, Mazda3 or Mazda6 maintenance schedule, as well as any other model in the lineup, please consult your owner's manual or contact Joe Myers Mazda for further information.
Contact Us to schedule your next service!