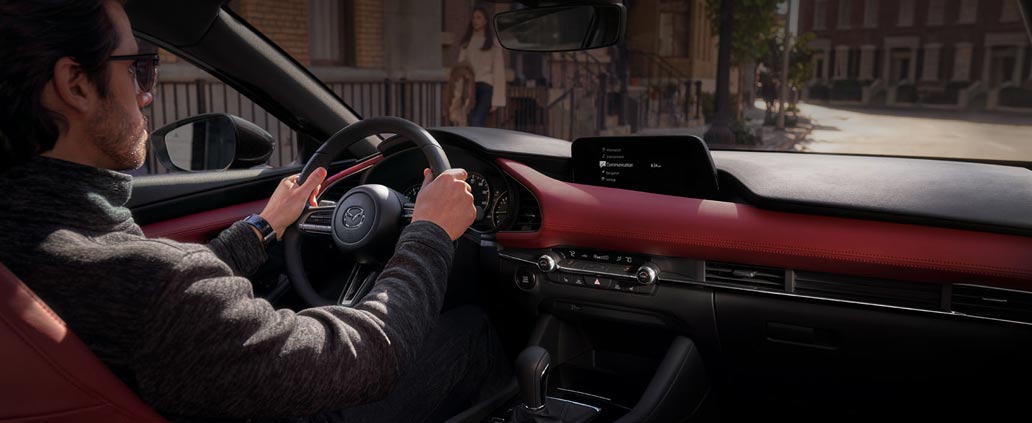 Why Millennials Love Mazda Cars?
Millennials in the market for new vehicles have a lot of options to consider. Many of them, we've found, turn to Mazda for something they can feel confident in and have fun driving for many years. Mazdas drive like high-end luxury vehicles with fine interior details and advanced technological features, but they come without the high-end price tag. This makes them great investments and very appealing to the younger demographic.
Zipping Around Town
Many millennials live in urban areas, and the Mazda sedans are perfect for zipping around town. The smallest of the collection is the Mazda3, with the Mazda6 offering a bit more space in the cabin and in the trunk. If you prefer the sporty feel of the Mazda3 but have a lot of gear to carry, consider the Mazda3 Hatchback, offering the best of both worlds. Inside any of these models, drivers can take advantage of having a 8" full-color touchscreen at their fingertips and can utilize the Mazda Connect Infotainment System. With Mazda Connect, you can keep taking calls and messages without having to fiddle with your phone, and you'll get to access your contacts and favorite music.
Are You Looking For Cargo Room
A lot of younger drivers are looking for cargo room so they can go on ski trips, take the bikes out for a spin, or pack their young families or friends in for a road trip. In this case, we'd suggest one of our SUVs. The CX-3 is the most compact with the CX-5 being a bit larger. The CX-9 is the model that has three rows of seats, perfect for driving around kids plus their friends or extended family. These SUVS come with Mazda Connect as well, and they can be equipped with a heads-up display and a Bose seven-speaker surround sound system for a premium entertainment experience.
Mazda is fast becoming a leader in the industry. At Joe Myers Mazda, we're proud to showcase these quality vehicles at our dealership, and we invite anyone who's interested to come by and set up some test drives.