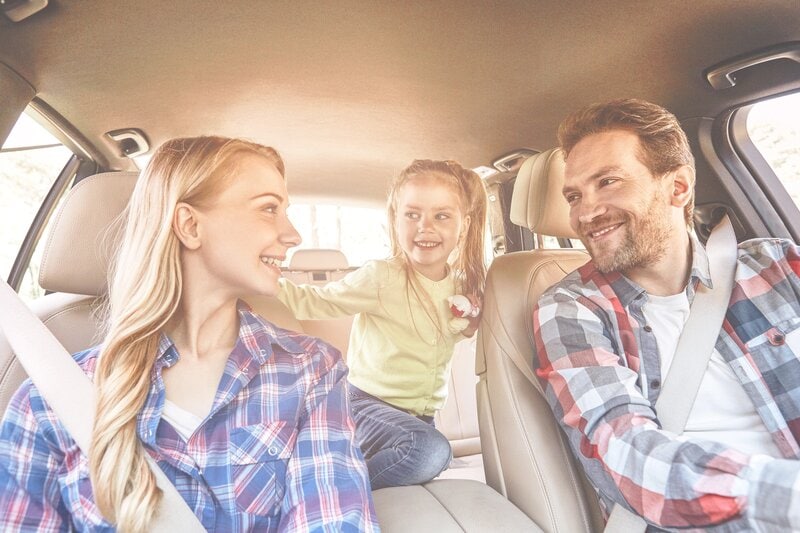 A car is a big purchase and one you'll want to protect it by giving it the best possible care. Giving your vehicle the best possible care can be accomplished by getting regularly scheduled maintenance. While some car care may be time-consuming and expensive, many types of maintenance are not only simple but also very affordable. For all your vehicle does for you, doesn't it deserve the very best care from you? Here are some very simple tips.
Oil Change
Although oil changes may seem like a minor service, it's crucial to keeping your car reliable. The main job of your oil is to keep the engine lubricated and running smoothly. The oil filter's job is to filter out dirt and debris and keep the engine clean. Most oil changes should be performed about every 5,000 miles. If you don't do a lot of driving, your oil and filter should still be changed at least every six months.
Tires Rotations and Inspections
Good tires are necessary if you want your vehicle to provide the best possible ride. They should be inspected frequently and rotated every 3,000 to 5,000 miles to ensure they're wearing evenly. Rotating your tires will not only give you a good ride but will also preserve the life of the tires. You should also check the air pressure frequently and ensure the tires have the correct amount of air pressure. Use the recommendations listed in the owner's manual.
Yearly Checkup
The best way to ensure your vehicle is running as efficiently as possible is by bringing it in for an inspection. Our trained Mazda technicians are trained to detect any issues a vehicle may be having. Winter driving, for instance, can be very hard on a vehicle, so it's important to bring it in for a checkup at the end of winter.
Pay Attention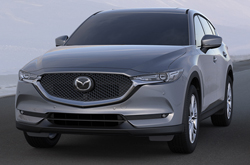 Even if you bring your vehicle in for an annual checkup, things can happen in-between visits. Pay attention to unusual noises, decreased gas mileage or poor operation. If you notice anything out of the ordinary, have it checked out. The better you take care of your car, the longer it's going to last.
Make Repairs
Many expensive automotive repairs often start as small issues that are ignored and left unrepaired. Taking care of issues when they're still minor can eliminate more costly repairs. If something seems off with your vehicle, have one of our technicians look it over. At Joe Myers Mazda, we're prepared to take care of you and all your service needs. Schedule an appointment with us today to get your car in dependable shape or visit our Service Center to see what services we offer.