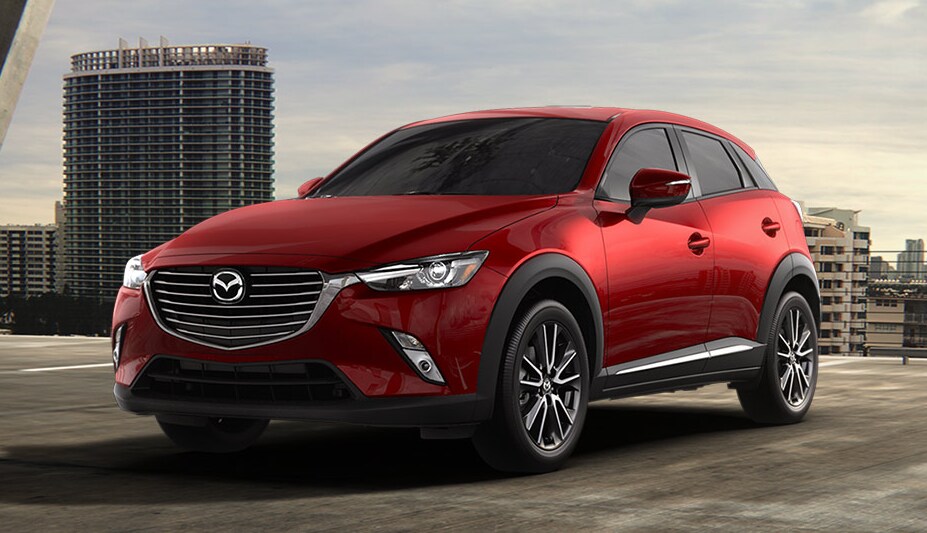 Shopping for a new vehicle that offers top-of-the-line fuel economy? You're in the right place! The Environmental Protection Agency has once again found that the Mazda Motor Corporation is the most fuel-efficient automaker in the country, accomplishing this without having any hybrid or electric models.
This is the fourth year that Mazda has earned this prestigious title, thanks to the advanced SKYACTIV Technology utilized across the model lineup. From developing internal-combustion powertrains with higher compression ratios to improving performance dynamics through structural design, Mazda has developed some of the most advanced and fuel-efficient technology on the market today.
"Mazda's team of engineers and designers have worked diligently to create vehicles that are high-quality, stylish, fun-to-drive and fuel-efficient," said Masahiro Moro, president and CEO, Mazda North American Operations. "Using our unique SKYACTIV Technology, Mazda has been able to achieve class-leading fuel efficiency in nearly every segment it competes in while remaining true to its core mission that Driving Matters."
The hard work of Mazda engineers and designers has definitely paid off, leading to an adjusted fuel economy of 29.6 miles per gallon (mpg) for the 2015 model year, with numbers expected to climb for the 2016 model year. With this great of a record, Mazda is on track to be the first automaker to break the 30-mpg threshold.
Test drive any of our new Mazda cars or SUVs today at our dealership in Houston, and experience SKYACTIV Technology for yourself.